Why Use a Car Storage Facility?
Car Storage Classic Cars Storage Facilities
Top 10 Reasons Why People Use a Car Storage Facility
Generally speaking, people tend to store all manner of cars (yes, some supercars), for all manner of reasons.
Do you perhaps feel that only "Supercars" get put into professional car storage? That only those who jetset globally use such a service. Does your view of Car Storage facilities look a little like this…
Row upon row of gazillion pound supercars nestled together under velvet-soft, fitted-covers waiting patiently for their Jetset owners to fly in and spin off into the sunset.
Car storage is rarely a luxury and usually more a necessity.
You may be surprised to learn that this stereotype is much less normal than you realise. OK, there maybe a modicum of truth to it - the 1%ers - but it's certainly not the majority.
We Need to Store Cars for Many Reasons
If you care about your car, and you need it storing for a period of 3 months or more, we will store it with care.

We often get asked 'why?' cars are being stored. And the answer is that folks need a premium car storage service for their cars for all sorts of reasons. I've compiled a bit of a list in the hope of shedding some light on a why people store their cars.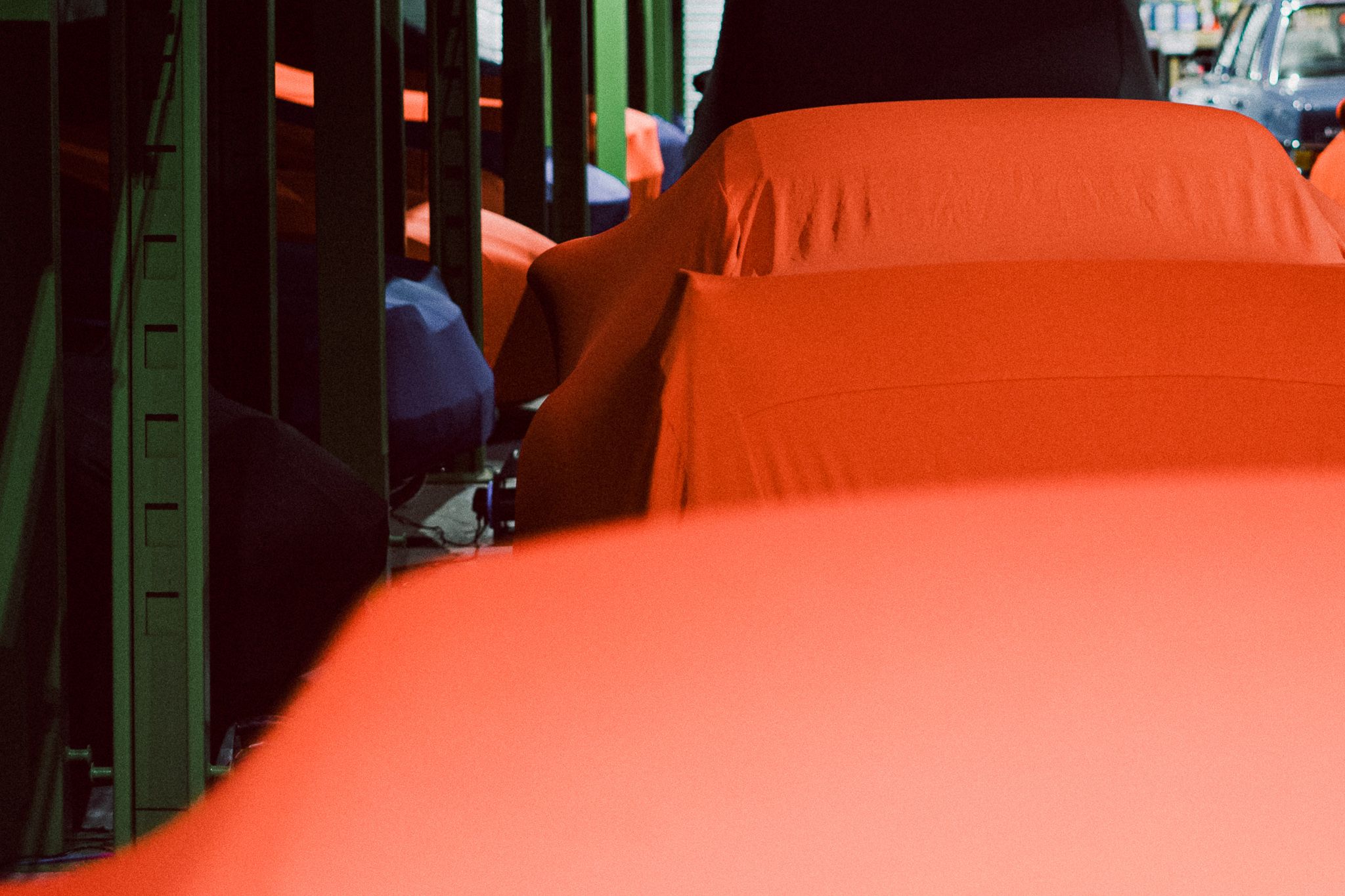 Below are the top 10 reasons why car drivers, owners and collectors may be considering a storage facility for their car or collection of cars.
1. Storing Your Car Over Winter
The most popular need for car storage, for all manner of cherished vehicles is, of course, winter car storage. Fending off the worst that the British weather can throw at your pride and joy is top of the list and with good reason.
2. Whilst Living or Working Abroad
Our clients are dotted all over the globe. Typically driven by work, we have clients in all the major continents and many of the worlds busiest capitals. They each share a common peace of mind that their cars are being kept alive and well – in the best possible condition – while they get on with their lives.
Needless to say, with most facilities, when they want to come back, their car can be delivered or transported to an airport link of their choice or their home or wherever they need it delivered.
3. Storing Your Car Whilst Moving House
Becoming more and more popular is storing your car while you and your family go through the upheaval that is moving house.
Those who have been through this recently will understand how utterly and unnecessarily stressful this can be.
Therefore you'll be pleased to learn how invaluable it can also be to put your cherished classic or sports car out of harms way while you transition from old house to new home.
4. Or Whilst Renovating Your Home
Similar to the house move, not many things can be as woefully exhausting and stressful as when you and your loved ones are in the throngs of building work at home.
Removing your precious vehicles before the overly familiar builders come through the front door (or front room, or garage wall) is a good way to take one of the many stress points away.
You won't thank me for saying this but I suspect you might want to budget for twice as long as you anticipate!
5. When Space at Home or On-street Parking is Not an Option
As towns and cities become ever more crowded so the likelihood of inadequate on-street parking for your new asset becomes a reality.
If the thought of wing-mirrors being dinked and dented doesn't keep you up at night then the idea that some unruly sort comes along with a key and scrapes a new pattern down the side of your car certainly will.
6. Storing a Convertible (summer car) Whilst Using Your 4×4 (winter car)
Flexibility is a word storage facilities like to tout when describing the services they offer and typically they are typically very flexible - in our most recent Top 100 report the average notice period to retrieve a vehicle was 48 Hours.
Feel free to store your summer drophead in the winter whilst using the trusty 4×4 and when the sun comes out…, you get the picture.
7. Storing a Project Car or Out of Season Race Car
As the name suggests, storing a project car away from the house is another popular request.
The opportunity to gain some points at home are often the driving factor; clear space in your garage, or revive the front garden!
8. Storing your Car Whilst You Travel
One of the finest reasons for storing your favourite car is that you've said to yourselves "Right, you remember we promised ourselves a trip around the world?".
Now there's no excuse, certainly not on account of a lack of a car storage solution at any rate.
9. Storing Your Car Whilst it's "On the Market"
Getting top dollar for your car can take patience. Putting unnecessary mileage on the car will hardly ever increase the value.
Nor will the obligatory wear and tear of leaving the car to the elements, the neighbours cat, or kids bikes or paint tins or whatever else you may have in your garage or on your drive.
Adding risk into the equation on the car you're hoping to sell will only seek to destroy the frayed edges of your nerves.
However, giving your car a thorough service, a professional valet – inside and out – and then covering her in a soft car cover whilst her battery is being gently managed might just get you what you want when it comes to showing off the investment to potential new guardians.
10. Storing a Car that Only You know about
It happens and it's more prevalent than you might think. The reasons for this I will leave to your imagination. My lips are sealed.
Why Use a Car Storage Facility? - In summary
So, there you have the Car Store Club's Top 10 reasons why you could use a managed car storage facility. Things are not as they might first appear!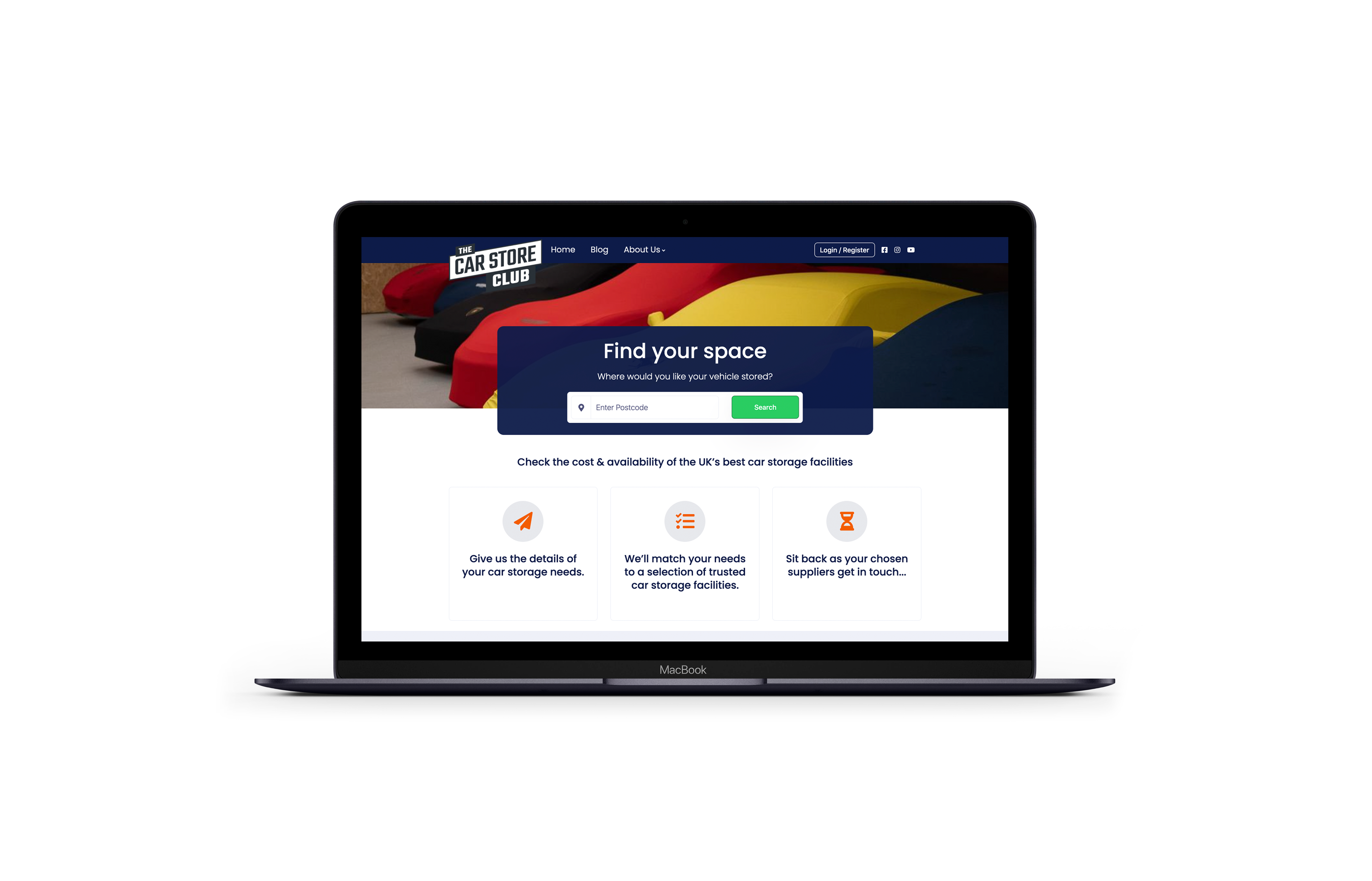 And if you're looking for a great car storage facility near you, please check out our Car Storage Locator Here