How To SORN and UNSORN Your Car
How To... Car Storage Car Tax
How To SORN and UNSORN Your Car
If you don't intend to insure your car due to it not being used for a period of time you will need to tell the DVLA you're taking your vehicle off the road, for example if you're keeping it in a garage or a storage facility.
This is sometimes called a 'Statutory Off Road Notification' (SORN).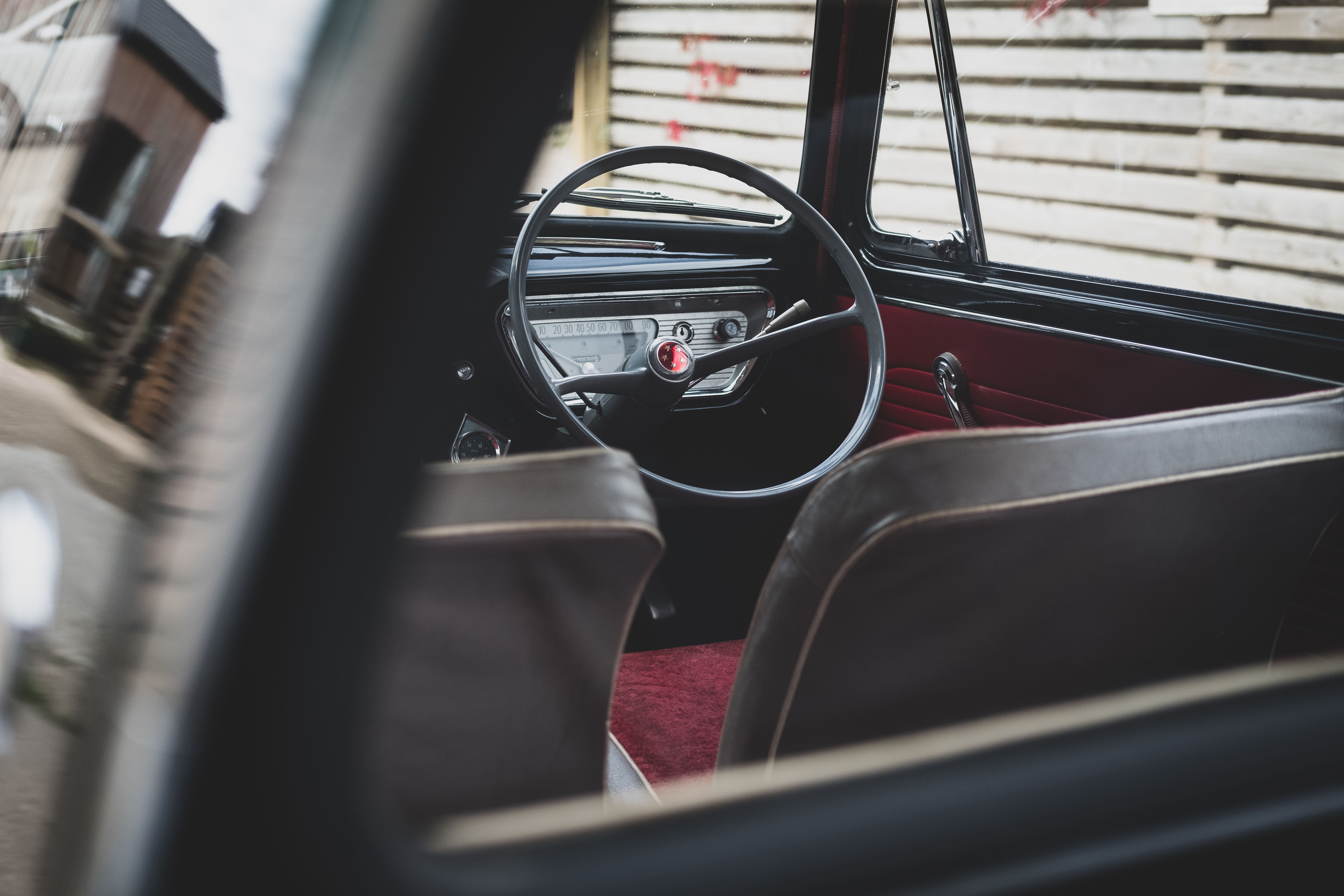 Funnily enough, 'how to unsorn your car' is a question we get asked quite often.
It's sometimes quite cost effective to SORN (Statutory Off Road Notification) your vehicle while it's in long term storage.
Sorning your car, or making a SORN, is basically the correct way to take your car off the road whilst not being legally obliged to pay to insure it.
This can have obvious financial benefits whilst your car is laid up however the down side is that you may not be racking up your 'no claims' bonus.
Either way, if you made a SORN for your vehicle prior to storage there will no doubt come a time to un-SORN it too.
As tricky as unsorning your car sounds, its actually quite easy.
All you need to do is tax it!
Simple as that.
This is what the Gov.uk website says in full…
Your SORN is automatically cancelled when you tax your vehicle again or it's sold, scrapped or permanently exported.
Read all the info on 'When you need to make a SORN" It also confirms how to unsorn your car too.
You should perhaps also check that your MOT and car tax are still current. And make sure you insure your classic vehicle too before heading off into the sunset.
You can use the GOV.uk site to check the status of any car so long as you have it's registration. Use the link below:
https://www.gov.uk/get-vehicle-information-from-dvla
Remember, you don't need to physically unsorn your car:
Taxing your car will cancel any SORN
If you need an MOT, you can only drive the car if it's to a garage for a pre-booked MOT
You must insure and tax your car before you drive on the road
Remember also that, since the introduction of Continuous Insurance Enforcement (CIE) in 2011, your classic car must remain insured while not being used unless you make a SORN. You can apply to make a SORN here.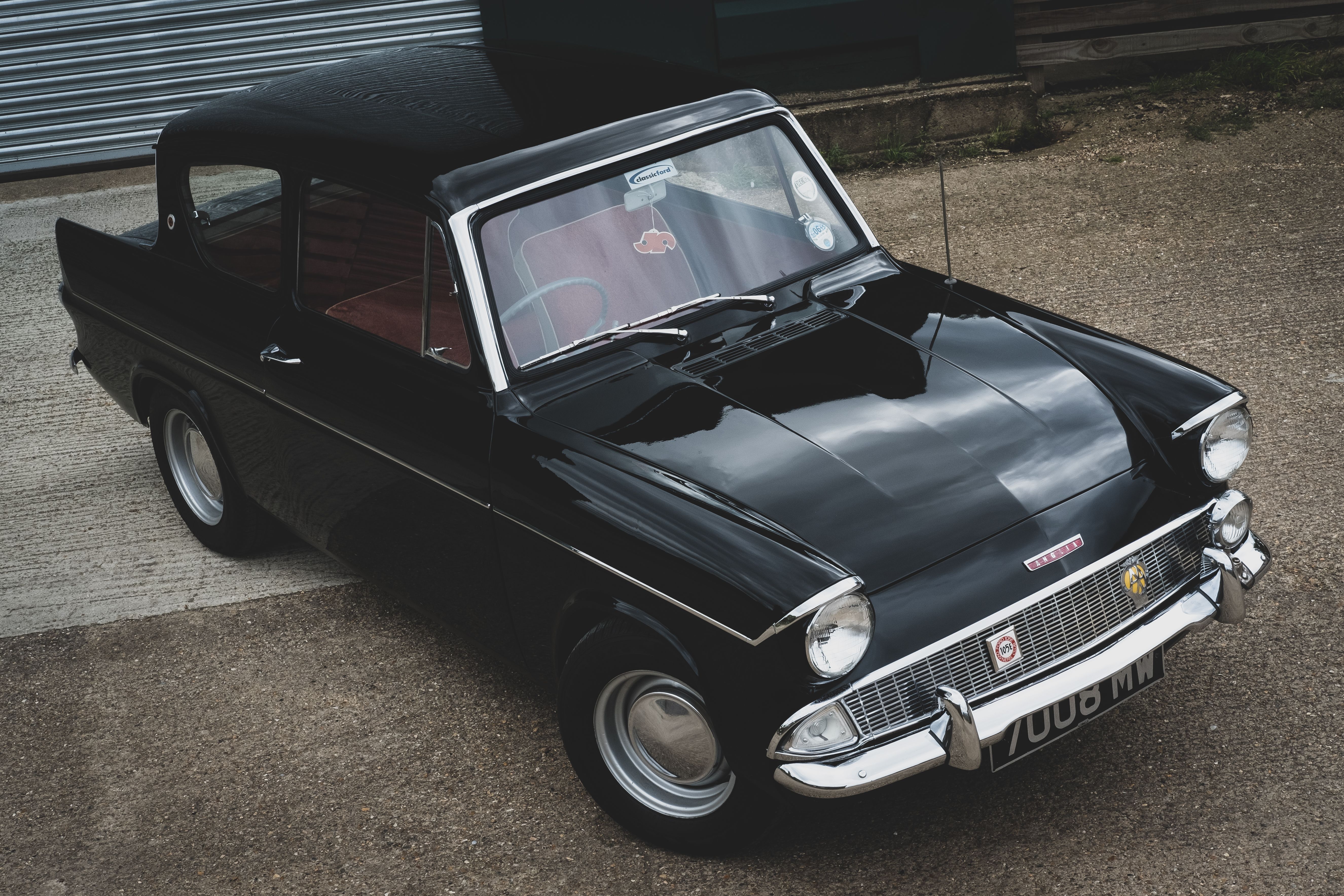 Caveat…
Obviously the government has been known to alter vehicle, driving and road tax laws every now and then, so always check the Gov.uk website if you are in any doubt.
Start here – https://www.gov.uk/browse/driving