What is the Car Store Club?
What is the Car Store Club
Put simply, the Car Store Club is here for both car owners and car storage facilities.
We're the UK's first and only online search engine for managed car storage.
Designed and inspired by car enthusiasts for other car enthusiasts with a need for more space, better security or just peace of mind that their pride and joy will be looked after properly and safely.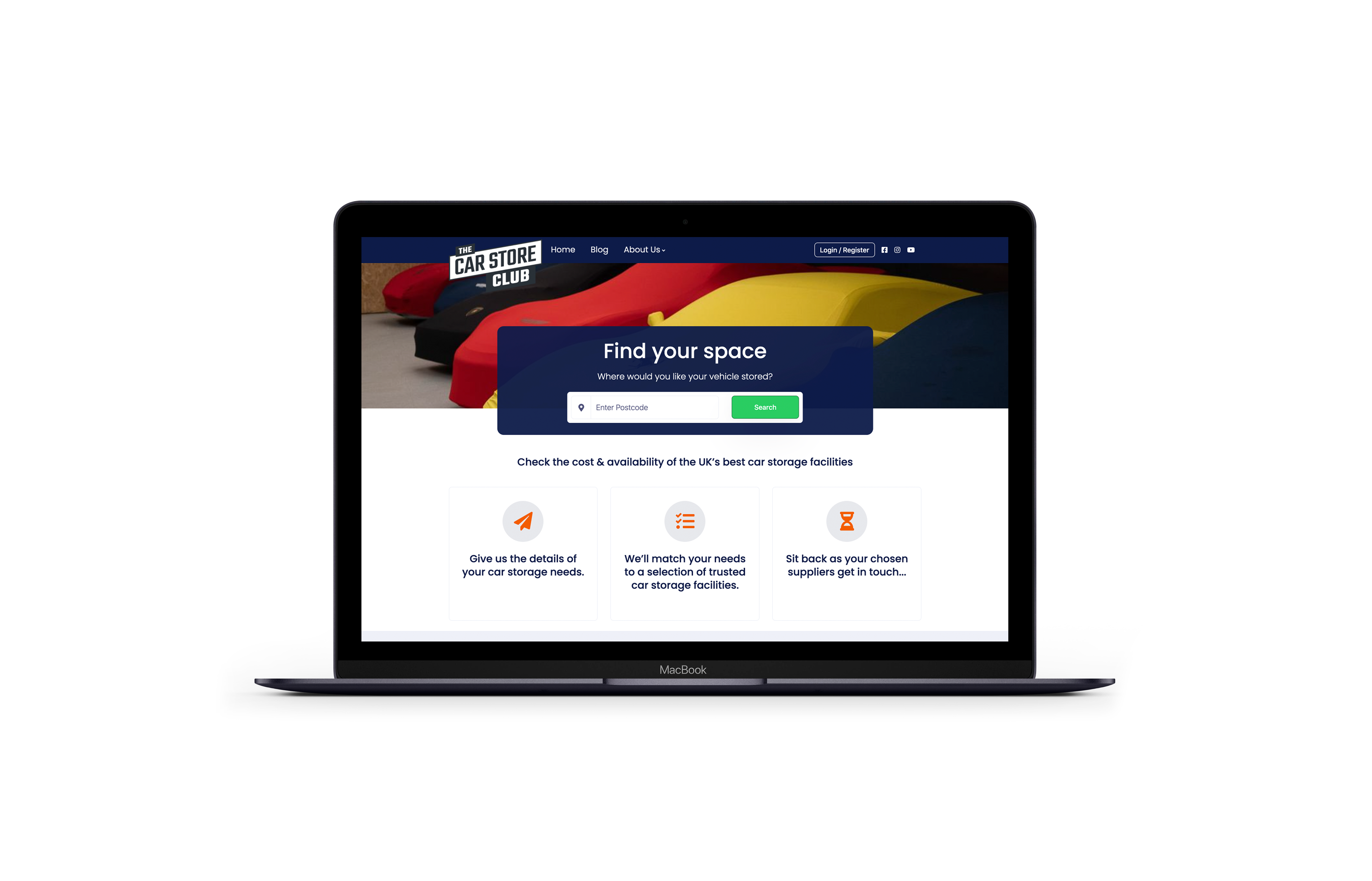 The Car Store Club is all about helping car owners find quality car storage quickly and easily whilst simultaneously delivering pre-qualified leads to forward thinking and conscientious car storage facilties.
If, as a supplier, you'd like to register your facility with the Car Store Club you can - Register your Company Here.
How does the Car Store Club work?
We've spent time and effort to create a database of over 100 uk-based managed car storage facilities so potential customers can find the perfect place to store their vehicles from a single search.
Check out the most recent Top 100 Car Storage facilities
Using our search engine, each prospective customer has the option to request to be contacted by a number different car storage suppliers. Given the lack of supply and huge demand during the colder months we've allowed customers to select as many as 10 suppliers at a time.
Our system then delivers the customers enquiry, matched to your facility, to your Car Store Club profile
You can review that lead and chose to either accept it or leave it for a competitor.
You'll be given the following information to make that decision:
Type of Vehicle: eg. Car
Length of storage: eg. 6 months
More than one vehicle: Yes / No
Preferred Storage Start Date: eg. This month
Make/model/year: eg. Porsche 911 1972
All leads will remain on the system for 3 days.
Should you chose to accept the enquiry there is a small one-off fee to reveal that customers contact details and the rest is down to your sales team.
We see the Car Store Club really helping to fill new facilities or spare capacity all year round. We also understand that there maybe times when you might not needs us and thats ok to.
Our service is pay as you go so there's no need to commit to any long term contracts. You're in control to turn the dials for as long and as often as your business needs.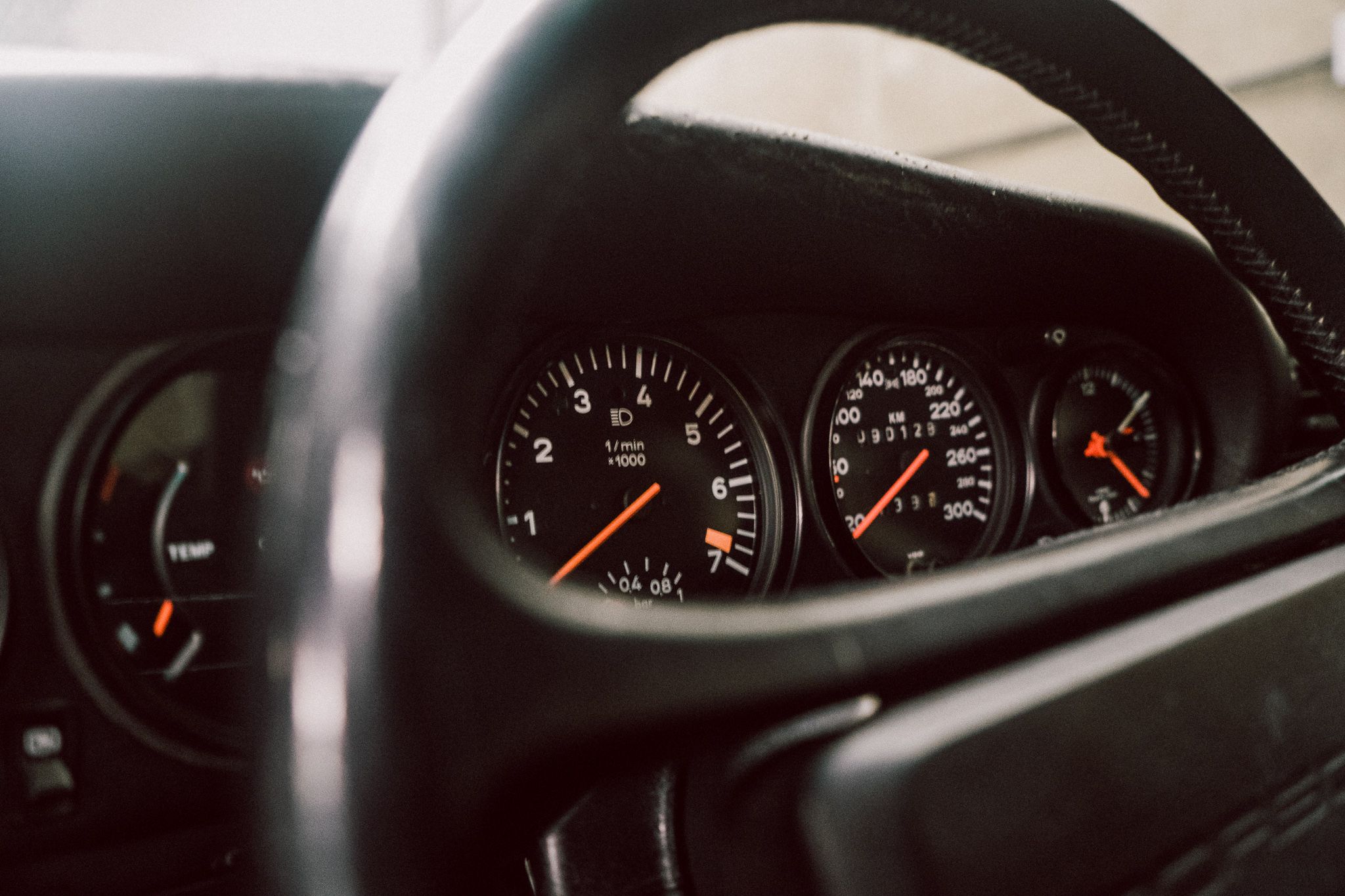 Car Storage Top 100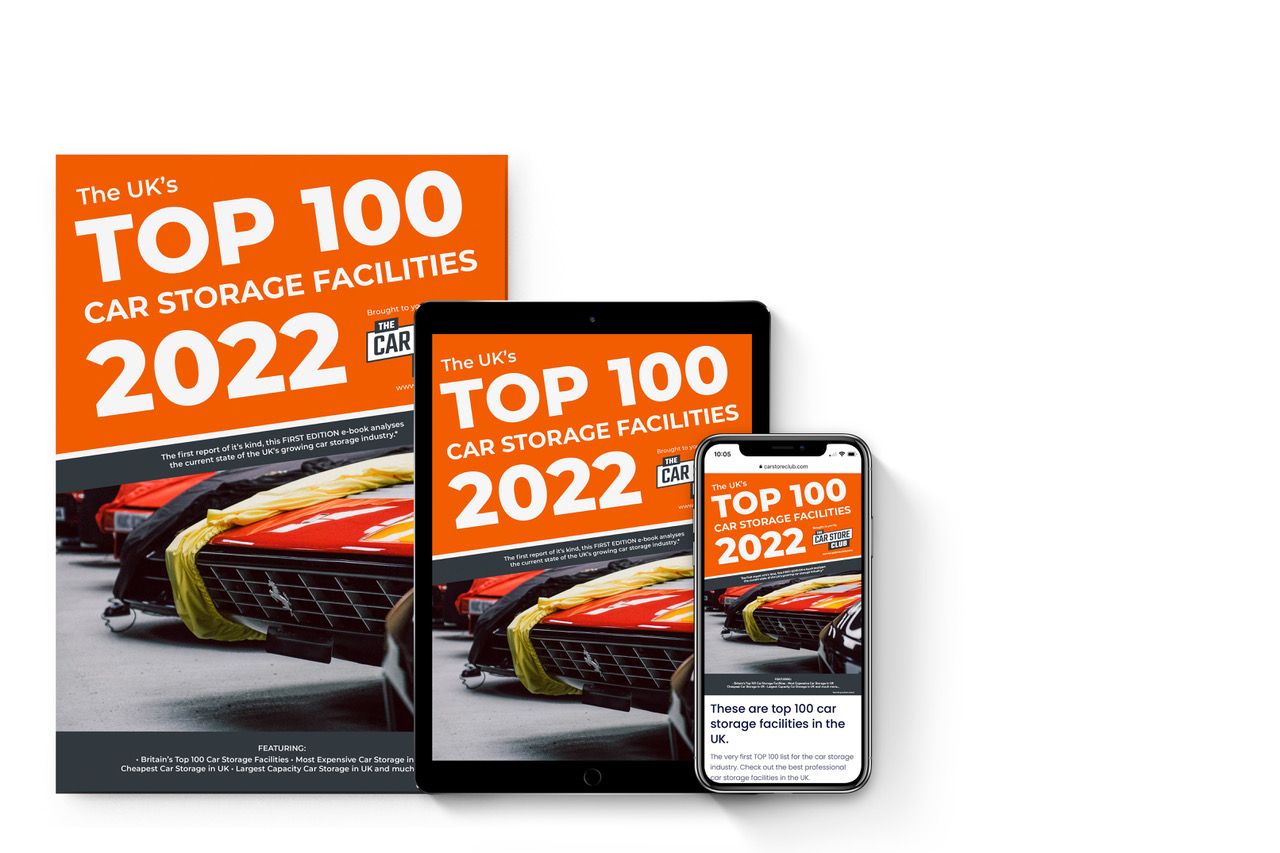 Our annual report is the first industry specific research into professional car storage. Across England, Scotland and Wales we've trcked down and spoken to car storage specialists like yours and created an invaluable insight to help your own business thrive.
More to Come
Car Store Club is starting with car storage but we have many more exciting additions to the offering in the next few months.
Exciting New Launches
Car Store Club will be launching an aggregator on the site for relevant services connected to car storage. We will bring car transport and car detailing to the site as well as a specialist finance and insurannce hub.
We have carefully vetted all the companies so we deliver only best in class services to our customers.
Who's behind the Car Store Club?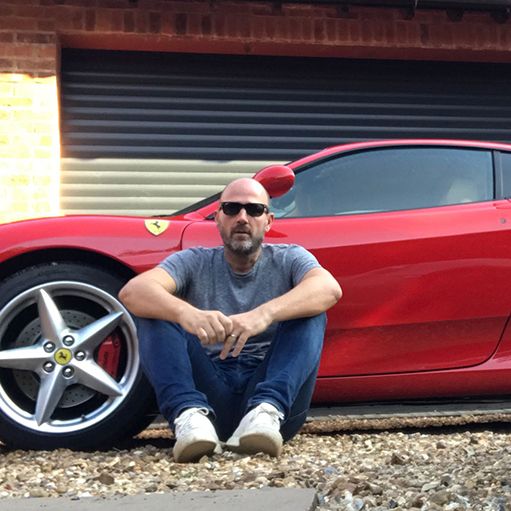 Marco Bertozzi A serial intreprenuer Marco has spent the last 25 years in all forms of TV and online advertising. Through Publicis Group, via Spotify and now as President EMEA for influencer company Whalar, Marco has always focused on digital media and high growth businesses.
As a serious pertrolhead Marco currently drives his 991 GTS daily (when not working from home) and has a 2000 Ferrari 360 Moderna which gets pampered and driven in equal measure having recently returned from a road trip through Italy. Read more here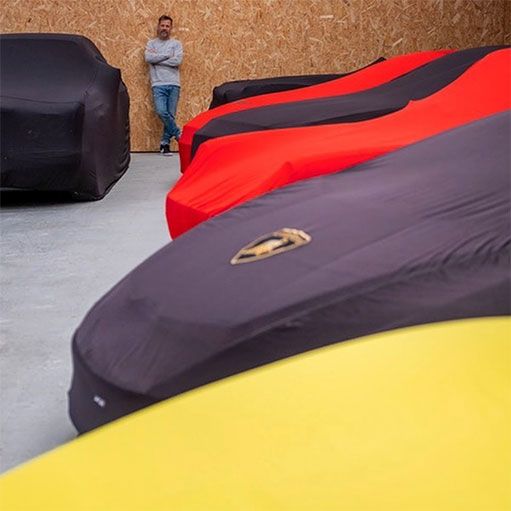 Nick Pauley Nick spent the last 20 years in digital marketing, charting the growth of his sector specific agency [Pauley Creative] through various domestic economic highs and lows. At 45 he seized upon an opportunity, sold the agency and changed direction.
Auto Classica Storage was born out of three key drivers; the acquisition of a large barn, a digital marketing experiment and a desire to follow his automotive passion. Now in its 4 year, the client-focussed, award winning car storage business has a 150+ vehicle capacity with plans for futher growth in a variety of directions.