Why can't you show me prices now?
We know prices are a big consideration when making a purchase decision. However prices vary greatly depending on your specific, unique requirements especially location. Sit tight, though – you'll soon be speaking with our trusted providers who can answer any questions you have, including more specific pricing information.
Why do I have to fill out a form to get accurate prices?
Prices are calculated on a case by case basis - not a "one size fits all" solution. In order to get a really accurate match for your requirements, it is best to answer a few simple questions. We'll then connect you to leading providers who can discuss the finer details of pricing and requirements with you directly.
Why do you need my postcode, email address and phone number?
We need your postcode because, depending on your needs, we want to provide results that are most convenient for your requirements (where possible). With regards to your email address and phone number, we just want to make things simple for you. We believe that it's much easier to discuss either on email or on the phone, where our providers can answer specific questions you may have. In any case, you can feel safe giving us your details - we promise we won't spam you or use your details for any other purpose other than connecting you with our trusted providers.
Where will my details go? Will they be secure?
Your privacy is very important to us and is taken seriously. We'll only ever pass your personal data on to our trusted partners that we connect you with and you have consented to, to provide the service/product you have requested. We have a data retention policy that clearly sets out how long we will keep your data. We will only keep your data for as long as necessary to provide you with the services/products you're interested in.
How do we make money?
When you submit a request and we connect you with relevant providers, they pay us a small fee for making the connection.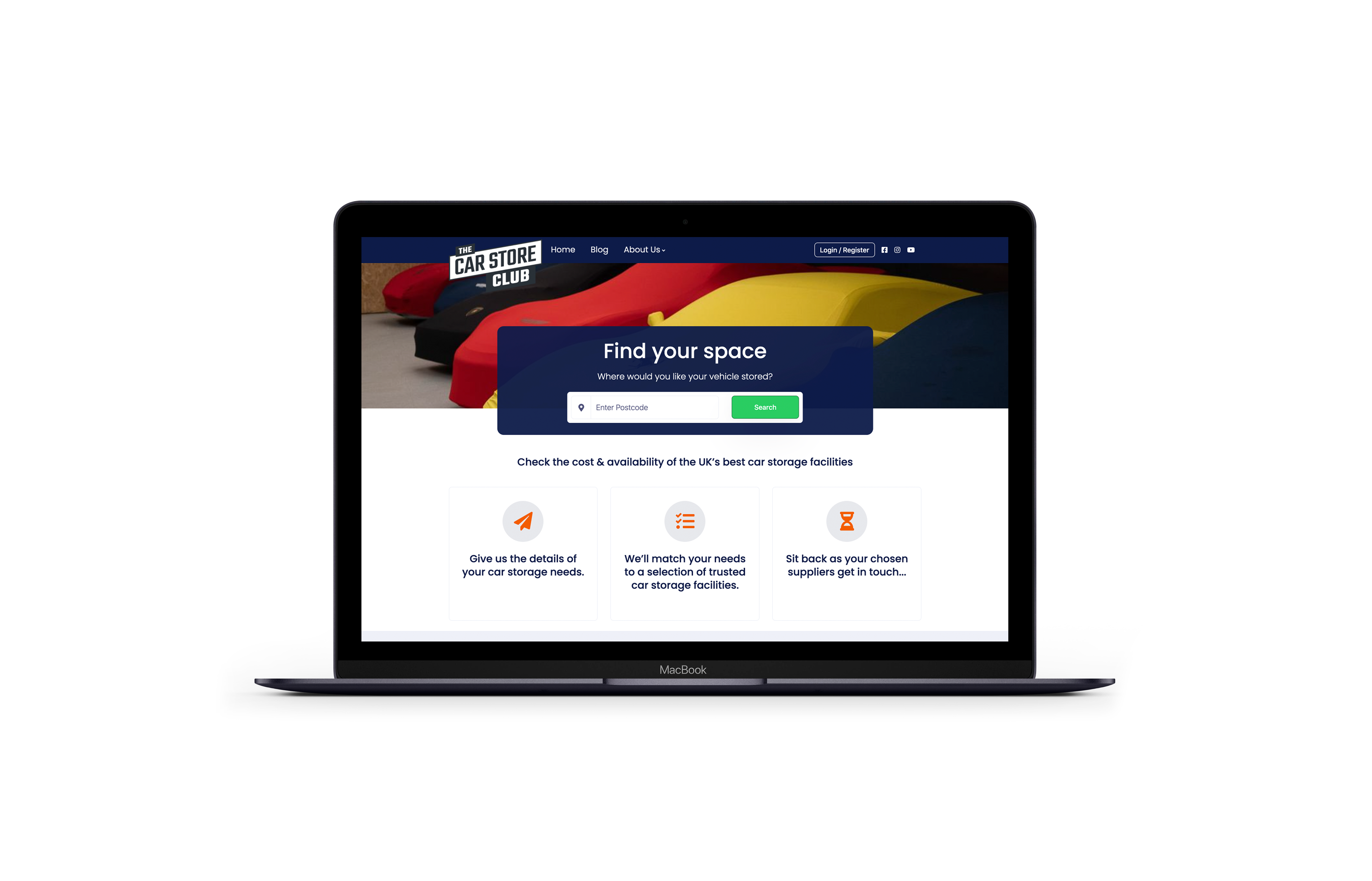 Are you ready to find a great car storage facility near you? Click the image above